Introduction : Reasons to work with a digital agency in Lausanne
Digital services are increasingly critical to the success of small and large businesses around the world especially in digital marketing. The range of digital services across industries is vast, but there are many reasons why a business may want to work with a digital agency.
Digital agencies in Lausanne can provide business owners with online marketing strategies tailored to their specific needs. They can also provide social media management that will be updated regularly. Many businesses use digital agencies to design graphics, websites, applications and content management systems.
Why use an agency in Lausanne?
Digital marketing in Lausanne is becoming more and more important for business growth, but many small businesses don't know how to do it. A digital agency in Lausanne can help with everything from web design to social media marketing. And while some of these services may be too confusing for small businesses alone, a digital agency will have the experience and knowledge to see what's best for you.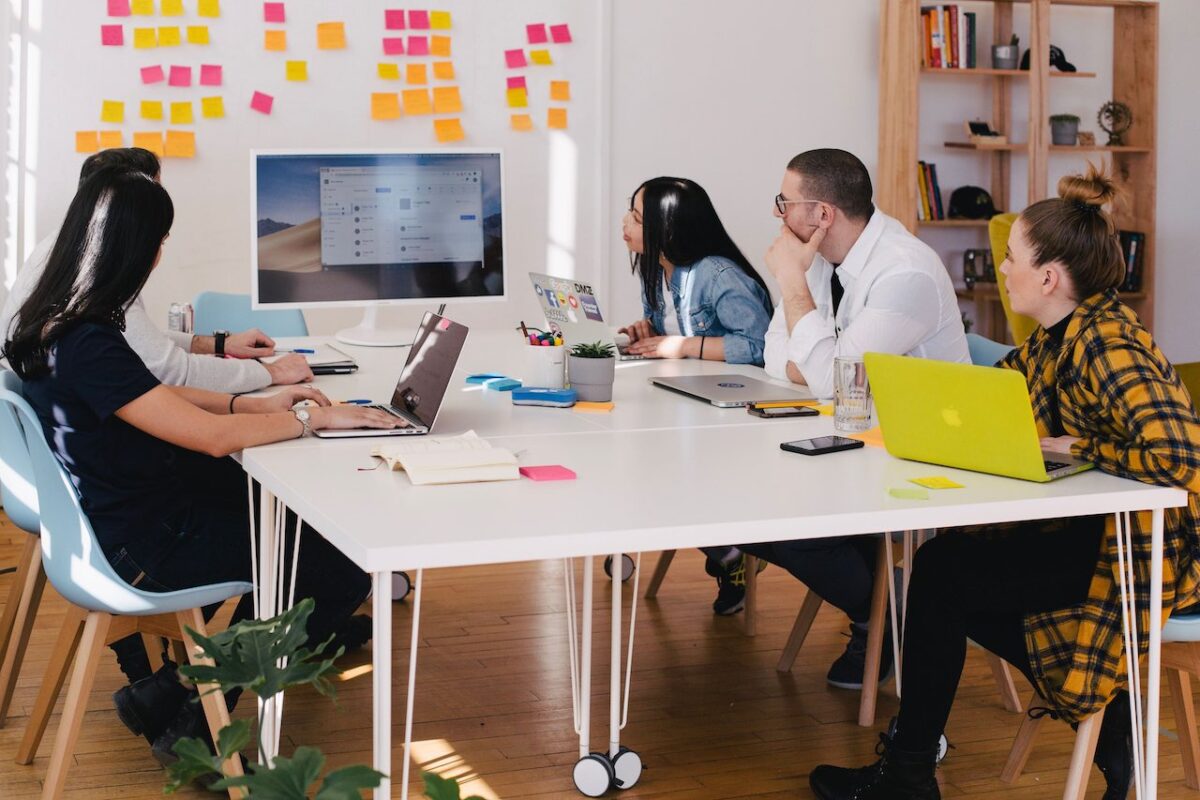 What can agencies do for you?
Digital agencies in Lausanne offer a number of benefits. If your company is looking to expand its global market and find new markets to compete in, or if you're looking to increase your brand visibility and build a target market, digital agencies can be the perfect solution. Not only do they offer insight and expertise on how to make your business more successful, but they have tools that can be used to modernize your product or service offerings.
It is clear that the world has gone digital, also through digital marketing in Lausanne. It's cheaper, easier to share data across multiple devices and allows for unlimited creativity. Technology companies are innovating at a rapid pace, with new developments hitting the market every few months. For example, watchmakers Swatch recently created an app that allows users to browse their extensive watch collection on the go.
To be competitive in today's internet-dominated marketplace, it is essential to have a web presence. However, many businesses lack the resources and expertise on how to build a website from scratch. A digital agency in Lausanne can provide your company with all the resources you need to get on the internet quickly. Every business needs a website that includes features such as online shopping carts, social media integration and a blog.
Working with a digital agency in Lausanne is beneficial for those looking to launch a new product or service. Companies that take the time to work with a digital agency gain a wealth of knowledge and experience that helps increase their success rate. Working with a digital agency in Lausanne also provides designers, developers, and strategists for your project, which will lead to a higher quality product delivered on time.
Today, companies are bombarded daily with a wide range of marketing content. Not only are they receiving more information, but it has become more difficult to cut through the noise and get your message heard. That's why digital agencies can be an invaluable resource for those who need help promoting their business online.
Every company has a unique story to tell about its product or service.
User experience is a constantly evolving field. A company's user experience has a huge impact on its success or failure. For example, Apple Inc. has been known for its user experience since the beginning of its business. In 1983, the company developed a product called the Lisa computer, which was a commercial failure due to its excessive price and lack of a mouse. However, it returned in 1999 with a new product that would change the industry forever: the iPod.
Social media is one of the most important tools in the marketer's toolbox. They allow businesses to connect with their customers, drive sales and build loyalty. According to Social Media Today, "60% of marketers plan to increase their budget for social media marketing in the coming years."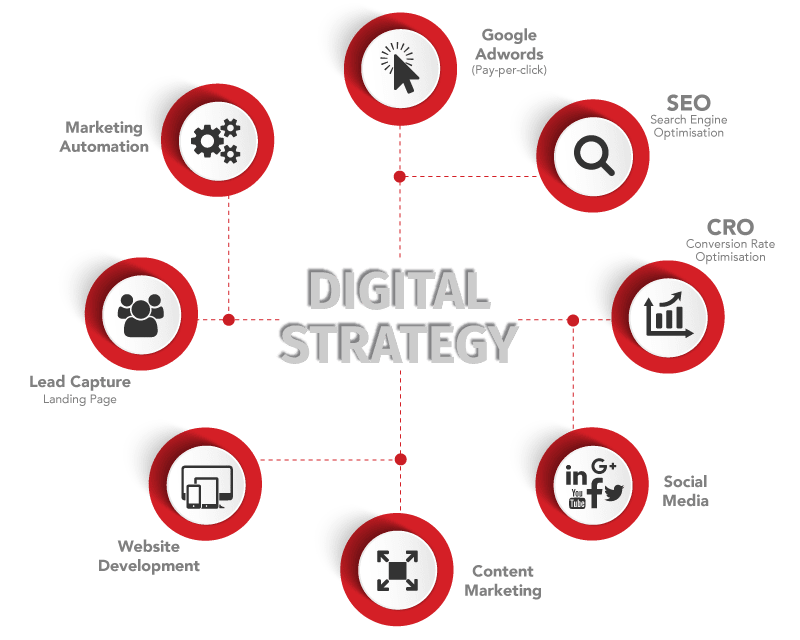 What digital agencies can't do for you?
They can't help you structure your business or invent products or services for you, but there are many reasons to work with a digital agency in Lausanne. Your business can be more competitive, drive more traffic and leads, and generate more revenue.
Web agencies offer the following services: website design, mobile responsive design, SEO consulting, social media marketing, digital advertising campaigns, email marketing, online advertising and promotions. All of these services can help your business achieve its goals.
Advantages of using a web agency for third parties
By working with an agency, you will have access to their expertise and unlimited resources. A digital web agency is a company that provides business services through web design, strategic planning and software development. They can be a boon to businesses of all sizes looking to invest in a website, both in terms of initial cost and ongoing maintenance.
Common ideas about agencies
With the technological revolution that has taken place over the past decade, having a digital agency in Lausanne is essential. To stay competitive, businesses must invest resources in digital strategies, which often include website design and development, search engine optimization (SEO), pay-per-click (PPC) advertising and content marketing. The increased influence of mobile devices and social media will require a strong online presence that only a digital agency can provide.
There are many reasons why digital agencies can be beneficial to marketers. Digital agencies can create customized solutions for brands, which means they can use their specialized expertise to optimize your campaign for social media or make sure your content is optimized for SEO.
They also have the resources to build more complex websites with robust functionality, which is usually an expense that small business owners may not want to incur on their own.
Conclusion
There are countless reasons to work with a digital agency in Lausanne. A digital company will be able to manage all of your social media content, website design, SEO, and more. They will also provide you with tools marketing that will help you grow your business. You don't have to worry about uploading content or updating social networks when you work with a digital business, because they take care of everything.