The digital agency specializing in website creation
A website is an important marketing asset. Likewise, if it's not serving your business, it's time for a new one. Some important facts:
93% online experiences start with a search engine.
63% of consumers primarily visit your company's website.
48% of those surveyed say that website design is the number one factor in determining a company's credibility.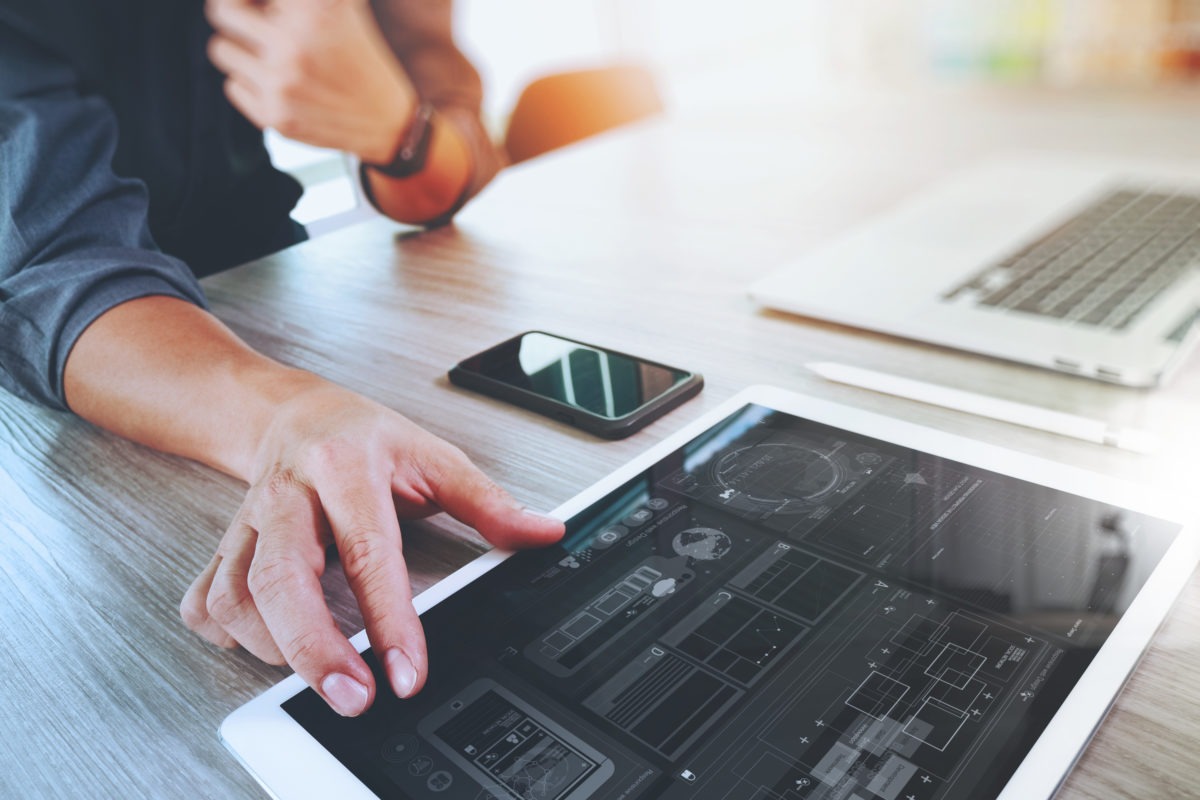 In today's digital business landscape, every company needs a website.
So much so that it is your virtual storefront 365 days a year. So if your website is not compatible with mobile devices. Or it's outdated, doesn't convert visitors into potential customers or simply doesn't satisfy you....Then you need a digital website design agency!
Whether it is for the creation of a website or for a website redesign, we offer several solutions.
How to choose a provider for the creation of a website
From small business websites to large corporate projects, we offer a customized solution for your business.
See the portfolio of websites
Generally speaking, as they say a picture is worth a thousand words, we invite you to browse our gallery of website designs. From now on, come and talk to us about our project to see if we can bring you our expertise.
Making dedicated mobile websites
The world has gone mobile. And at the risk of surprising you, more than 70% of internet requests are made from a mobile device. Can your website handle this traffic?
That's why we create websites with mobile in mind. By the way, everything we do is optimized and coded for the latest mobile SEO practices.
Suggest 100% personal themes
You will get a unique website for your company, because fully customized, in any case designed from the powerful conversion models. We offer website creation with WordPress, only in single mode!
You'd be surprised how many web design companies have hidden clauses in their contracts.
Design and optimization of your pages
What does it take for a landing page to convert? First of all, we know the answers. With the right components and text, we can improve the performance of your site.
Be able to write for the web
Your website is often your primary sales and marketing tool for your business. So, does your website content represent your best selling points? As expected, you need compelling and user-friendly texts for your website. Find out more about our turnkey copywriting services now!
To go further: how to improve your google ranking

Characteristics of a sales-oriented website
Wondering why your competitors are outperforming you? Well, it probably has something to do with their website and its content:
In fact, more than 90% of online experiences begin via a search engine.
To choose a digital agency for website creation, be sure to have a website optimized for SEO.
The website will be compatible with mobile devices, as 70% of all online traffic in Europe comes from smartphones and tablets.
Also 57% of users say they will not recommend a company with a poorly designed mobile site.
Your website must be secure
In user experience level:
It is secured with SSL. Also, google prefers these secure websites in the search results.
Your website should be fast - loading in less than three seconds.
Otherwise 40% of them will leave and go to another site.
Your website needs an optimal user experience - users form an opinion in 0.5 seconds.
Why choose a digital agency
As you know, you have a lot of choices when it comes to website design companies for your company. However let's be honest, we are neither the best nor the worst in our field!
We offer quality when creating websites. And our prices are attractive. Here is what our customers tell us.
For a business owner, a website should be his best ally. Belmont's sales-oriented custom web design agency can help.
Our work ranges from highly customized web portals for businesses, to affordable web design services for small businesses. In other words, we guarantee that you will find what you like. From design to content, our team will take care of everything to provide you with a turnkey website:
Graphic design
Content creation
Coding
Advanced analytical tracking
Lead generation
Mobile Compatibility
Search engine optimization
Social media integration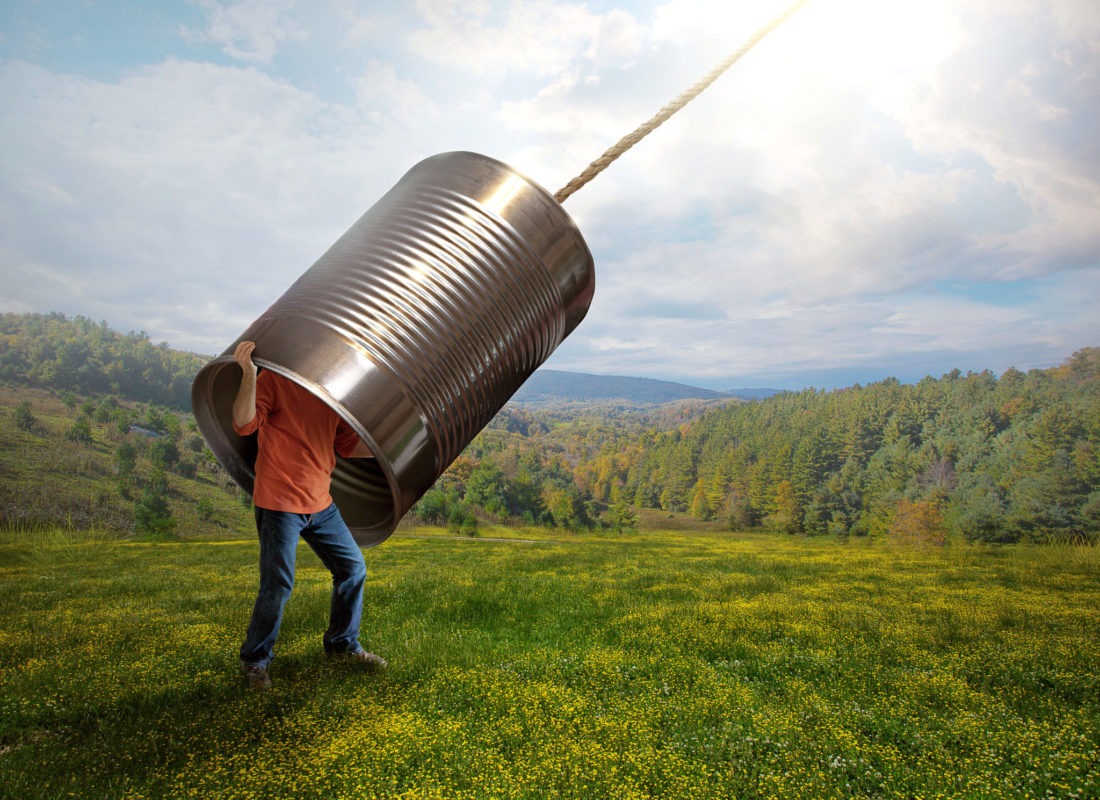 Looking for something completely custom? Once again we do, so whether it's your first website or even a simple SEO tune-up of your existing website, you've come to the right place.
Let's put it simply, a website should be beautiful, especially since it will be carefully result oriented. A professional web design and marketing company, such as Belmont Web, can help.
We also use years of data to guide our designs, so you are guaranteed a high-performance website.
Transform your site it will be your best seller
Contact our digital agency today.
So you are looking for affordable web design services? For starters Belmont Web is a renowned web design agency with a dedicated team of designers who help you to:
Increase leads
Stimulate sales growth
Optimize marketing costs
Differentiate their brands in the market
That's why unlike web design companies that focus only on the appearance of your company's website, Belmont Web digital agency in Lausanne and Geneva accurately targets your industry, your market and your customers. Rather than taking our word for it, check out our web design case studies.
Especially since we work with businesses of all sizes throughout their web design projects, from small local entrepreneurs to large corporations. Our team of web designers is ready to take on your next project.
Tell us about your business objectives, you can also send us a message. Come and discover our web and marketing design and development services.
Test your website here: www.check.bel-web.com