Test your site for free, complete Google and Moz audit

A successful year is every entrepreneur's dream. For this to be possible, it is imperative to clearly define the objectives to be achieved for your digital marketing strategy. This principle can apply to your personal life as well as to your business.
If you want your business to thrive, you are required to have well-defined goals and make every effort to achieve them in your digital marketing strategy and improve your netlinking with boosterlink.fr
The digital transformation consists of completely re-examining its Internet strategy to adapt to digitization. It reflects form and content and changes the way your communications and marketing tools are used.
However, it is always difficult to comply with the plan until you have mastered all the parameters. In fact, unforeseen events can arise at any time.
Although incidents can occur, know that it is still possible, at the end of the year, that you achieve your goals by taking the right approach.
Where to start your digital marketing strategy?
Know that there is no magic formula to succeed your sdigital marketing strategy. The easiest way is to learn from those who have already succeeded. And let's agree on a definition of digital marketing or also called digital.
In short, a strategy is just an action plan to achieve one or more goals. For example, your main goal may be to attract more customers potentials through your website this year compared to last year.
To begin with, you need to have a certain amount of information which will then allow you to make a comparison between your company and your competitors. A competitive analysis is therefore essential. Indeed, it will be useful to you to determine a basic reference and to situate your company in relation to the competition.
Once you've finished taking stock, it's time to put your plan into action.
The implementation of your digital marketing strategy, the important points
Although you have a good strategy, there is no point if you don't apply it. The biggest stake in a business is in implementing the plan. Here are some points that will help you achieve your marketing goals.

1. Be present on the web
Today, the internet has become an essential tool for small, medium and large businesses. Having a website has become essential for the general public to know about you.
Usually, when someone hears about a company, they type in the name on Google for more information. So if you want a potential customer to be able to contact you, you need to be present online.
On the internet, even if the potential client does not look for your business personally, you can still get their attention in case you offer solutions to the problems they encounter.
But to make this possible, it will be necessary to have a good visibility on Google and have a good SEO, so stick to a digital marketing strategy well established.
To test your visibility, you just have to type the main keyword related to your field of activity. If you appear on the first page, this is already a very good thing, if not, you still need to improve your SEO.
2. Have a quality and accessible site
In addition to being well referenced, your website will need to have important qualities that will optimize the customer experience. Here are the parameters to consider:
If you use the internet often you have surely noticed that there are websites that load quickly. And unfortunately, there are some that take a long time to load. When this second case arises, sometimes you just close the page and move on to another.
So if you want to have significant internet traffic, you will need to optimize the loading speed of your site. In a strategy to improve digital marketing5 seconds is all it takes to deter a visitor from opening your site.
Indeed, studies have shown that beyond 5 seconds, the visitor closes the page or returns to the Google search page. The loading speed of your page will therefore impact the conversion of your site.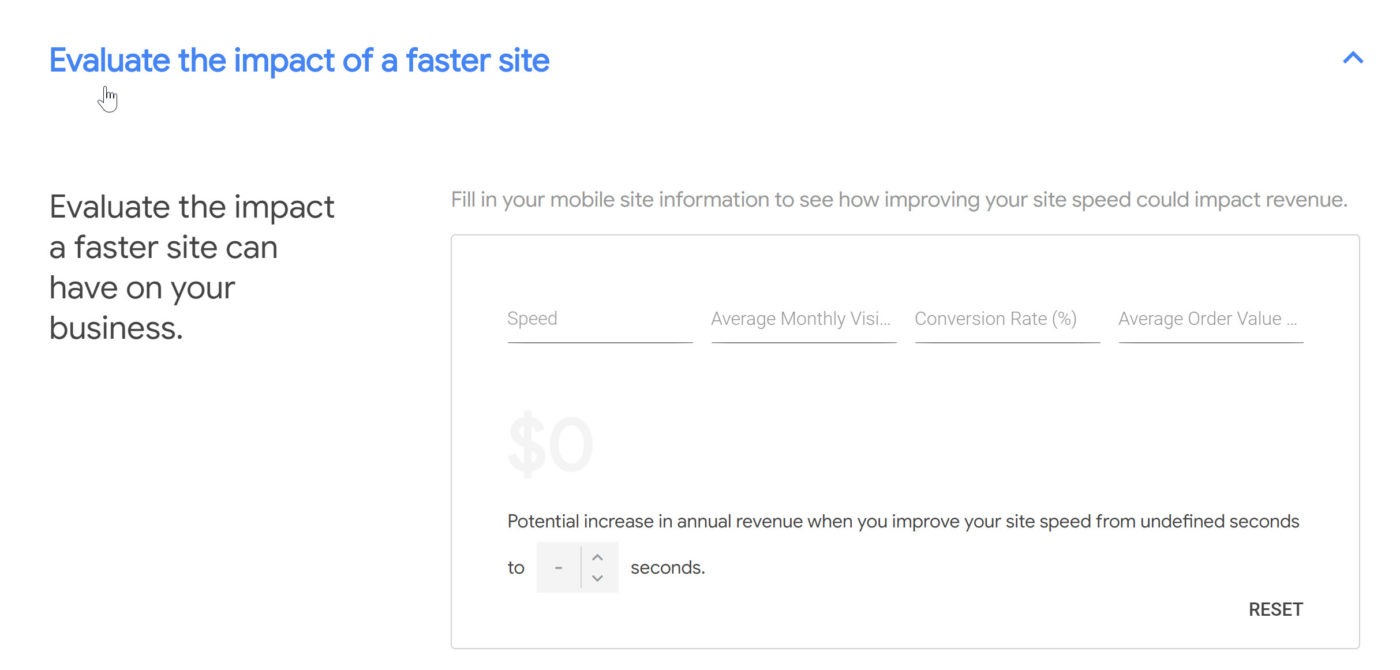 For two years now, Google has adopted a new policy, secure and unsecured sites have been labeled separately. This distinction can in particular be observed on the navigation bar.
When a site is secure on the navigation bar you can find a small green padlock and the url is "Https", otherwise you will be warned with a "unsecured site" alert in red and the url will only be Http.
You should know that when your site is protected, you have nothing to fear from cyber attacks and your visitors as well. Few visitors would dare to venture onto an unsecured site.
So if you want to be convincing, this is a point that should not be overlooked, and therefore not to be forgotten in your digital marketing strategy.

To put it simply, the design of your website will have to be responsive. This means that the display will adapt automatically according to the device used by the visitor to connect.
Internet users do not necessarily use the computer to connect, so improving the digital marketing strategy must be fully taken into account the smartphone which is also overused, if not more than the computer.
So for navigation to be comfortable from a mobile, the site must have a responsive design.
Internet users do not necessarily use the computer to connect, the smartphone is also widely used, even more than the computer. So for navigation to be comfortable from a mobile, the site must have a responsive design.
Also, the responsive site ranks better by Google and if you don't make a responsive site you will be forced to build the mobile version of your site.
Note that the mobile version of your site will have a different url than the PC version, so the ranking will not necessarily be the same. On the other hand, if the site is adaptive, you will not have any problem on this side because it will always be the same url.

In addition to being responsive, the site should be fun to read and also fun to look at. It is important to keep in mind that your website will reflect your business.
As part of your digital marketing strategy, consider improving the readability of your website. You have to be thorough about the details. Use a simple font with a good size instead of overly complicated fonts.
This will allow easy reading of the content of your website, whether on mobile than on a desktop.
Avoid mistakes as much as possible. When you rush a little too much, you can make some mistakes in content creation. On a professional site, it is essential to take care of your image, so you have to be careful of language mistakes.
3. Meet expectations and be active
When all of this is in place, make sure that the information you post on the site can meet the expectations of the consumer.
The ideal is for you to be proactive, that is to say you will have to anticipate possible questions from visitors about what you have to offer. If you have different products or services, list them.
Having a website is not enough, you also have to be active. In other words, you must offer content monthly or daily.
To promote your business, you can also create a blog that will praise it and it will fit fully into your digital strategy.If all this is beyond you, you can call an agency.
4. Establish a good image
Next step, establish your brand awareness by speaking clearly about your business. If you have no idea how to do it, just step into the customer's shoes.
When you first discover a business, it is normal to have doubts. The best way to dispel these doubts is to market your business by highlighting your strengths. So talk about your accomplishments, your certifications or your awards.
To distinguish yourself from other companies, you can also tell about your background and your ambitions. Market your business through an informative text or video presentation with one or two testimonials. You will be more transparent or you will inspire confidence.

5. Create a bond with the customer
After an initial interaction with a customer, be sure to keep in touch. By doing so you will increase the chances that the customer will get back to you.
To do this, send him newsletters by email. Sending a newsletter to the customer, whether weekly or monthly, will allow you to bond with the customer.
And when you send out a newsletter, make sure it's relevant. It must be related to the needs of the client.
The points to focus on for 2021 in your digital marketing strategy.
In order to be able to dominate the market, you need to know what is happening in terms of digital marketing strategy. For this year 2021, four points are in the spotlight:
customer loyalty,
video marketing,
the operation of a database
… .And voice search!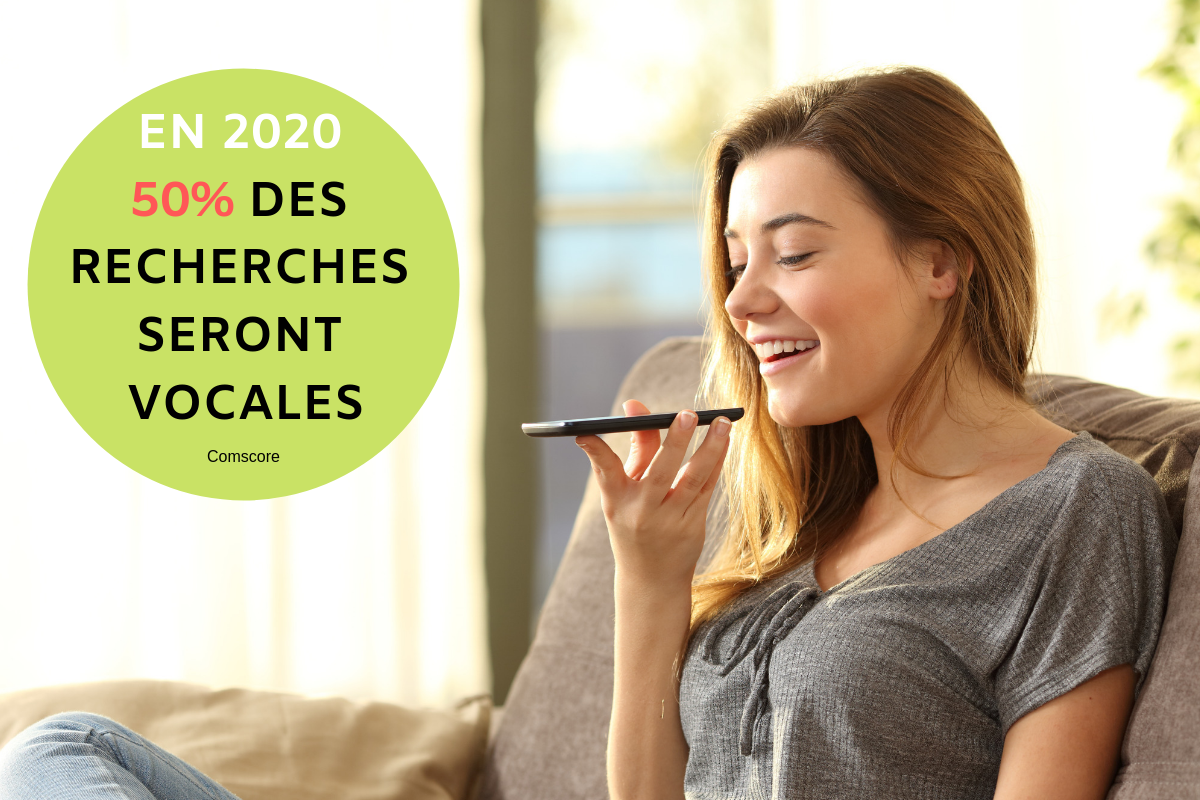 Build customer loyalty
Just as it is important to acquire new customers, it is just as important to retain customers, if not more. Although loyalty has a cost, it is significantly lower than the cost of acquiring new customers.
Studies have shown that loyalty has a positive impact on the profitability of the company and on its turnover. Indeed, a loyal customer will buy more than a new customer. Even though loyal customers, on average, make up only a tiny fraction of the customer base, they alone account for around 80% of sales.
Loyalty can also be a digital strategy for acquiring new customers. A loyal and happy customer will surely tell their acquaintances about your business. In other words, he will become an ambassador for your company.
In order to successfully retain your customers, do not hesitate to use various tools such as emailing, loyalty points, promo codes ...
Video marketing
If you have not yet heard of Video marketing or video marketing, know that it is an essential tool that will help propel your business. If you think YouTube videos are just for entertainment, you are seriously wrong.
Nowadays, video media have a longer reach than articles, on YouTube you can find branded videos with thousands of views, even millions.
In 2020, Cisco estimated that video represented a large portion of internet traffic. People spend more time watching videos than reading articles. This channel alone accounts for around 80% of global traffic. And on social networks, video content is the most shared.
In a few years, video marketing will surely become an essential marketing tool for all companies, if it is not already the case. Besides having a long range, video support has other notable advantages.
Having video in your content helps improve your SEO and visibility.
A video is more explanatory and more effective. We always agree that a picture is worth a thousand words, in the same way a video is worth more.
A video creates more transparency and trust.
If you don't have video content yet, don't dwell any longer, you can start with testimonial videos, or presentation videos.
Big Data Exploitation
Gone are the days of mass messaging. These days, marketing campaigns are more precise.
Thanks to the various data collected, you have all the information you need to target your audience effectively. Indeed, the information is analyzed in order to establish a more personalized campaign.
The data collected will be processed by tools equipped with artificial intelligence. Then the results of the analysis will be used to create a relevant advertising experience. That is, the advertising displayed will vary depending on the individual.
Each customer will therefore see a different ad depending on the website visited and according to their preferences.

The potential of voice search
One can think that in the near future, personal assistants will take an important place in the daily life of the human being. Google has affirmed its desire to make its search engine an outstanding assistant.
By next year, half of Google searches will be voice, so don't forget to include it in your marketing strategy as we discussed in our other article on the marketing plan.
The fact that voice search is highlighted will not necessarily mean that manual searches on search browsers will end. However, voice search will take more and more place, so it is necessary for any business to anticipate the change.
With this new technology, the optimization of a website will no longer focus on keywords, but on snippets; it will have to respond to natural requests.
For example, instead of "Dépanneur automobile à Lausanne", your site will have to be optimized to answer the query "Find a car repairer nearby".