Test your site for free, complete Google and Moz audit

Huawei is among the most popular smartphone manufacturers in the UK. However, many customers are now wondering about the security risks associated with this brand.
This article was designed to examine the various security elements of Huawei mobile phones, but also to elucidate the whole debate around Huawei Technologies, the Chinese mobile phone giant.
What our buying guide contains:
1- What do we know about Huawei?
2- What about the security of Huawei smartphones?
3- Does it make sense to buy a Huawei mobile phone?
4- How do we explain Huawei's position?
1- What do we know about Huawei?
According to Stat counter Global, in July 2020, Huawei was ranked as the 3rd best-known manufacturer in the UK. The Chinese mobile telephony giant was able to capture 10.5% of the market compared to Apple with 47% and Samsung with 31%.
The Chinese firm Huawei Technologies has managed to constantly increase its market share to reach 1% during the year 2015 and more than 10% during the year 2020. Only the growth that the company has been able to mark coincides with the rise of the controversy with which it is confronted.
2- What about the security of Huawei smartphones?
Security and sanctions are essentially the two concerns inherent in Huawei smartphones and equipment.
Essentially the conflict concerns more the Huawei kit installed on the networks than mobile phones, tablets and other Huawei devices.
Indeed, there is no evidence proving that Huawei smartphones represent security holes compared to other brands.
However, the fact that the Huawei company is under the control of the Chinese government, makes many people think that these devices are unsafe.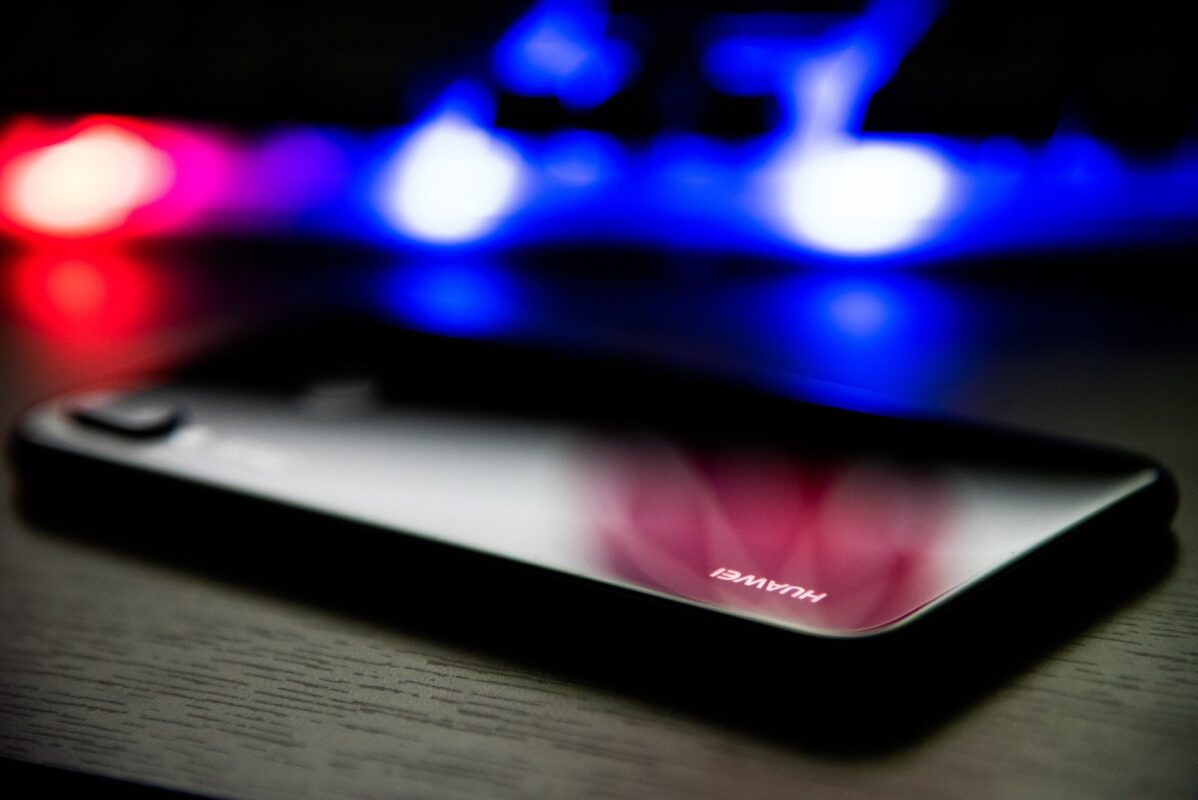 ● Application security:
Huawei smartphones are designed under the open source Android version. The brand continues to market its devices under this operating system even after being forced to no longer collaborate with American companies like Google.
Many people consider Android mobile phones to be less secure than iOS ones. This is mainly due to the fact that the applications presented on their stores do not necessarily comply with security standards. This suggests that they are considered harmful programs.
In fact, previous models of Huawei smartphones including the new 2020 version of the P30 are still compatible with Google applications, namely the Play Store. This shows that concerns about application security are still alive.
On the other hand, Google applications cannot be downloaded on the latest Huawei models, such as the P 40, Mate 30 or Mate X, since these versions do not have access to the Play Store. To access the app download, users must go to the app gallery whose content remains more restricted.
● Security and other risks
The conflict over the security of Huawei mobile phones was probably caused by the assumption that the Chinese state is taking advantage of the company's infrastructure as a spy system from other countries.
Their goal is not to really know what Huawei users have prepared for dinner or what kind of exchange they are having with their friends.
All this controversy about the security risks of Huawei smartphones has not really impacted the purchase of their devices. It is important to note that to date, no evidence has been provided to show that mobile phones designed by Huawei are less secure than those of competitors which in turn use Android.
3- Does it make sense to buy a Huawei mobile phone?
If potential buyers in Europe are reluctant to buy a Huawei brand mobile phone, it is not necessarily because of all this controversy over national security; even if the conflict between China and the United States can influence public opinion.
Indeed the right question to ask is, given that Huawei smartphones seem quite secure and reliable than other phones, would it be wise to buy them in view of the huawei p smart price.
applications:
As we have already noted a little above, the operating system of Huawei devices is available in two versions, depending on the handset used.
Users of previous models or those who purchased models with a new version are able to access Google applications as well as Google Play.
Android:
The version android that Huawei uses on its devices is open source, so the United States cannot ban Huawei from using it. Thus the Chinese company can continue to manufacture its mobile phones using the free version of Android without being subject to any restrictions. Only this version remains a beta version, totally different from that of Google.
Material:
As negative opinions on Huawei keep piling up, it's important to note that the popularity of its smartphones and associated technologies is well justified.
Huawei has grown into a big name in the non-US smartphone market. It is recognized among the most successful mobile phone providers. Likewise, its high definition image quality has defied all attempts by its competitors to create better resolution cameras.
It is indisputable that thanks to the technology adopted, Huawei has created quite reliable and attractive smartphones at unbeatable prices. The only constraint remains in the combination of technology and interconnectivity which depends on the personal use of this technology.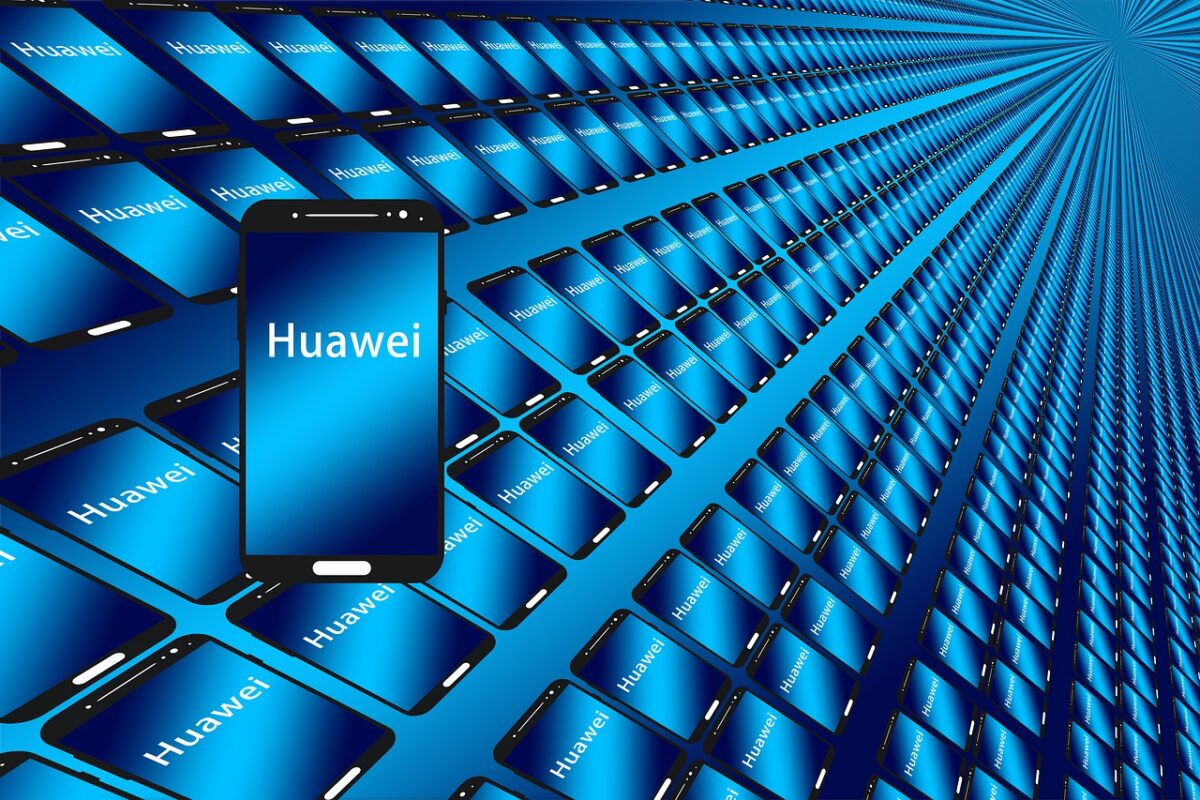 4- How do we explain Huawei's position?
After analyzing the pros and cons of Huawei as a smartphone designer, it is reasonable to be impartial and understand why it is important to ask all of these questions and ask why some customers find it difficult to buy smartphones from the Huawei brand with confidence.
This situation is mainly due to the trade conflict with the United States and the British security leaders.
Conclusion
No confirmation has been announced formally proving that Huawei smartphones are less secure and less reliable than those of its rivals. However, the Chinese mobile phone brand is still involved in the trade dispute with the United States.
Huawei smartphones remain reliable for the middle class, the question of buying a Huawei is not synonymous with recklessness.