The Internet is a constantly evolving medium. Indeed, the transformation of habits gives rise to a modification of the types of content. These modifications lead to updates from search engines. And because of these new features, good SEO practices are changing in turn.
Keeping track of current trends is a convenient way to stay ahead of the competition. The SEO trends of 2021 will allow you to identify the best practices to adopt on the one hand. And on the other hand, to adjust your strategies which deviate from the norm when it is useful.
The basics: timeless
Far from being new, standard SEO good practices still deserve to be addressed. From efficient metadata management to user interface optimization, everything that contributes to improving the quality of the site and its content has become essential.
The interactions important between the loading speed of the site, user experience and analytical tracking become evident. They are thus better considered in SEO campaigns from the development stage. The same goes for the optimized management of metadata and for the research of relevant keywords. These are all elements that have always been important and will continue to gain in importance for SEO.
Entities are growing in popularity
It is interesting to follow the developments that Google has known since its inception. Today, the search engine is able to better understand entities. In other words, he manages to distinguish one thing from another. And the relationships that are established between these different things are no longer foreign to him.
In short, it is in the interest of websites in offering content that is clearly structured. Any form of confusion must therefore be prohibited. Where possible, definitions can be clearly presented.
Note that it is also possible for companies to declare themselves as entities. Such recognition by Google allows it to appear in the side panel. It is good to know that this simple operation allows you to increase your authority vis-à-vis Google. However, you need to have some recognition on the internet before you can claim it.
Efficient use of entities can seem complex. And it is indeed meticulous work that must be integrated into the content of the site. Fortunately, Google still offers a structuring tool that makes the task easier.
The markup scheme to better structure information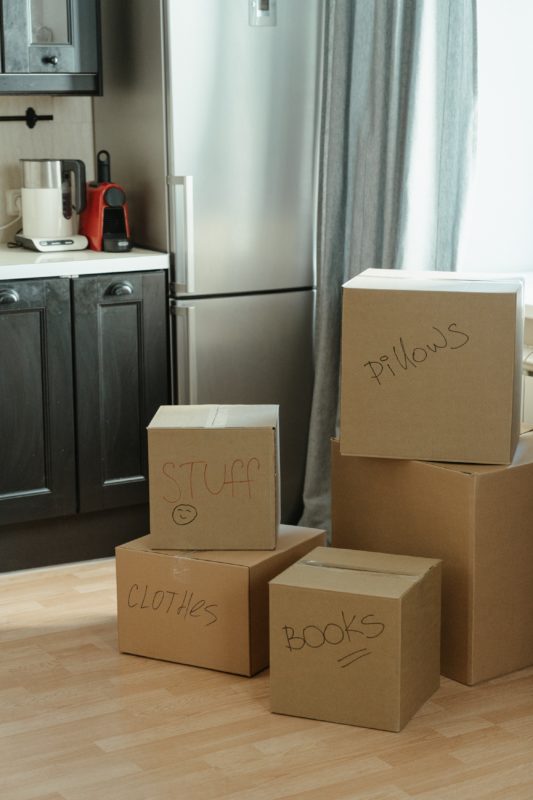 The " markup diagram "Refers to a set of content structuring rules. There are markups for Frequently Asked Questions, for cooking recipes, for contact information, for literary works and more. To better understand, we can see a kind of envelope in which a given content is stored. Thus, search engines can systematically identify the type of content that is presented there.
The markup scheme is one of the major SEO trends we are seeing this year. In theory, it will allow search engines to better catalog all the information present on the internet. For example, a site which has the exact information could be presented among the first results. And this, even in the event that it does not enjoy optimal positioning.
Bringing quality content up to date
It's not a new practice, but still has its place among the growing SEO trends. It's about refreshing popular content by giving it a new format. As a general rule, a site should avoid saturation by producing too much content on too specific a topic. However, in circumstances where an old subject becomes popular again, the temptation is very strong.
Content remains the most important factor for SEO performance. Therefore, it is essential to keep working on your content and improve its quality. Consider carefully defining your editorial strategy and creating rich content that contains useful information for the user.
Create links to other pages on your site and structure your content by incorporating titles, subtitles, images or videos.
Instead of just share the link on social networks again it is possible to create new traffic. The method is to recycle the content in a new format. If it wasn't already, this is your chance to make it into a video, infographic, or even slide series, there are no limits. You can even choose to do an audio interview, or an episode of a podcast if you want.
The advantage of such a practice is that it allows to generate traffic by linking old pages as well as new content. In short: to improve the authority of the site on this specific subject by exploiting the new and old pages.
Understand and anticipate the expectations of Internet users
SEO strategies are primarily aimed at search engines. This is what makes their strength. Until then, most sites were built for engines and then catered to readers. A recent trend, however, aims to reverse this paradigm.
Since the introduction of voice assistants, Google and other search engines have incorporated automatic language processing tools. Such tools allow search engines to understand the meaning of words. Coupled with artificial intelligence, this technology is already being used to guide Internet users towards more relevant results.
Faced with this transformation, more and more SEO strategies now revolve around the user as a priority. The second most important is exclusive search engine optimization. This results in a search engine analysis to anticipate search intentions. And it is on the basis of these intentions that content can be tailor-made.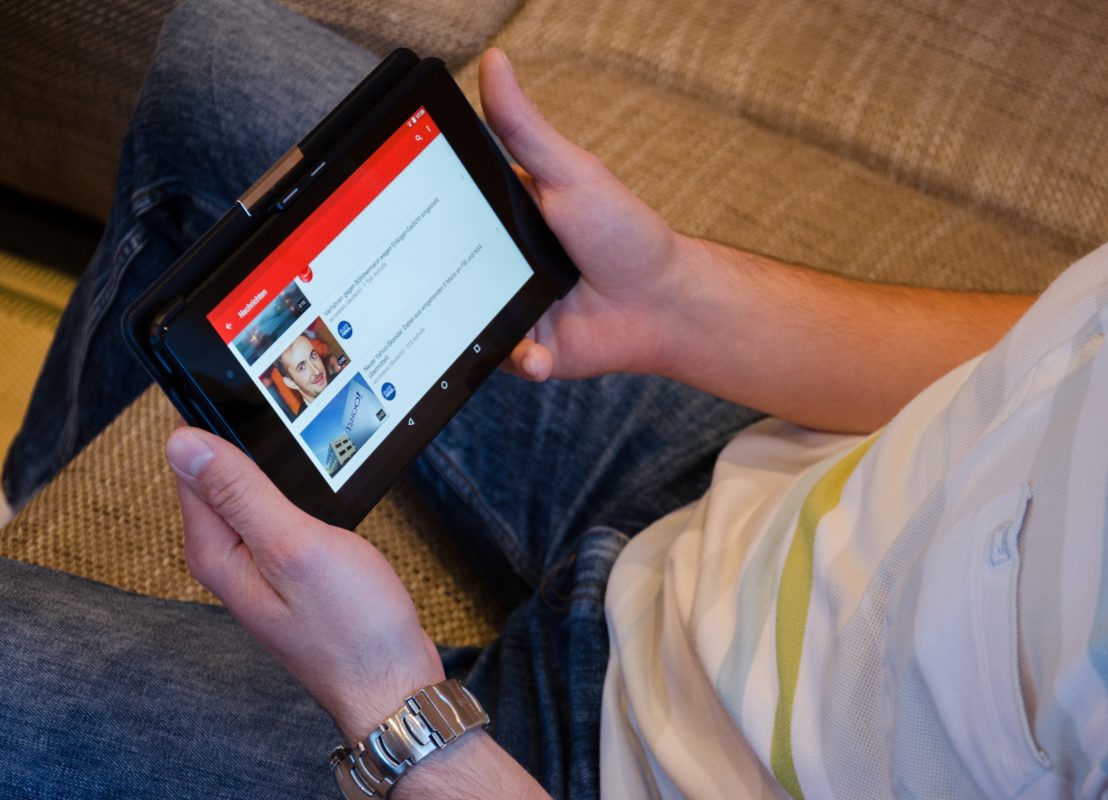 For those already following SEO trends closely, what's new in 2021 isn't revolutionary. We can see there the concretization of direction taken by Google and the other search engines for a very long time. One thing is certain, however: all these trends converge towards the same reality. Search engines, and Google in particular, are increasingly mimicking human reasoning and methodology. Therefore, sites that place the quality content and natural referencing at the center of their strategies will be the big winners in the long term.