What business results can we help you achieve?
Any entrepreneur who aspires to stay in the game and be profitable over the next five years should ask themselves:
"How can I use technology to improve the outcomes and processes that are important to my business?"
The Belmont Web agency helps entrepreneurs answer this question.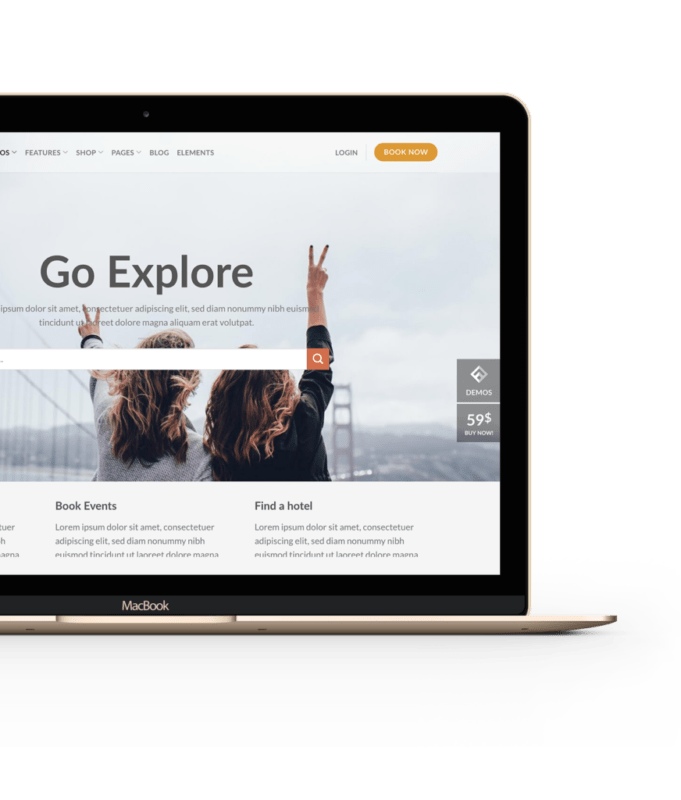 The power of listening
Our team of digital experts will guide you through a process of assessment and personalized strategies. She supports you throughout the implementation of the solutions. Both at the creative and technical level.
Digital presence audit
Getting a clear picture of your overall digital health is key in determining how you should invest in the future with a focus on technology and workflows.
Roadmap
We establish a clear roadmap to guide your digitization processes that will drive your success and where you can save costs and increase revenue.
Individual or collective workshop
To optimize digital performance through collective intelligence and a systemic approach. Change the way things are done using the hidden strengths of your teams.
Some results you can expect with us:
Reaching buyers correctly millennials.

Use the right communication channels.

Retain your customers thanks to a true spirit of service linked to technology.

Better reputation & image.

Improved customer experience.

Increased employee engagement through streamlined processes.
Three facts to remember



digital technology, including computers and smartphones, increases productivity.

more and more users of digital technology are small businesses or individuals.

the vast majority of digital technology users cannot get enough value from the investment of their time and money.

- Seth Godin will say too, entrepreneur and author of ten best-selling books around the world.
They are talking
It's never too late
"During all my years of experience, this is what I call a transmission of knowledge and it has helped us to position ourselves as a leader in our branch"
MINI START
CHF 800.-
4 hours
FULL START
CHF 5900.-
9 weeks of 4 hours
We support your transformation
Between your site, your CRM, social networks, intranet, announcements, newsletters, referencing… it is difficult for SMEs to navigate. Our tailor-made services will allow you to improve your digital transition, as well as your online presence.
ACCESSIBLE
Clear explanations to succeed in a few weeks. Concrete examples accompanied by ideas specific to your activities.
CONCRETE
By applying our multifactorial convergence you will get results and measure your ROI with the right tools.
LOCAL
A complete immersion to understand your needs begins with a visit to your offices in order to take the pulse of your business.
Design
Talented and trusted teams for your projects.
Development
Expert in the development of high added value IT solutions.
E-commerce
With a team specialized in digital strategy, we take care of your needs