What if a web marketing plan had the power to significantly increase your customer base? Bring you 200% more links to your site? Would you adopt this plan?
- Obviously you would, because the reverse would amount to spending at a loss.
When we speak on social media, we should not only think of social networks, but also blogs, it is a great communication medium to promote a brand and thus develop awareness of a company. They allow you to tell your story, they also help you gain new knowledge and share professional experiences. It is designed to provide relevant, effective and accessible content for any user.
So you have to react and put it in place, yes, but if that was not possible for various reasons, how would you go about implementing it?
Let's see what is possible.
How Does Blogging Boost Inbound Marketing Efforts?
If you chose theinbound marketing to gain customers in B2B or B2C, then you are aware that your website is an essential element in the process.
Therefore, which way the creation of articles could it help generate qualified traffic?
Writing a business blog is useful here's why:
For SEO and traffic
Think about how a customer searches your internet portal. Basically, the prospect doesn't know your business name. This one does a basic research by means of a simple question.
Let us take an example: if we consider that the name of your company is "Garage du Village" and that you carry out "car repairs".
Then your future prospect is more likely to type "car repairs" in the bar. google search, that "Garage du Village".
So that your prospect can find you, your corporate site should rank properly on the search engines. You could gain higher rankings on the first pages of search engines. But only if you regularly put your site up to date.
How? 'Or' What ? - by means of articles with high quality content, optimized with targeted keywords. And also search phrases with which your future prospects will find you, that'sinbound marketing
So the more your ranking will be good on google, the more your business site will be visited by Internet users, the more traffic you will get. This is why the business blog is useful when it comes to SEO.
The more regularly your articles offer content, the more search engine crawlers will come to your site. This is indeed when these crawlers review your web portal and its content. Then will be able to assess whether your website is active and better quality than those of your competitors.
One of Belmont Web's motto is to produce content that perfectly reflects your professionalism.
Generate leads, nurture and convert
When you have obtained qualified traffic on your site, thanks to a blog adapted to inbound marketing. This will allow prospects interested in your products to communicate with you.
You will then be able to transform these potential prospects into leads, by regularly posting content on your blog. And also, by answering the questions asked by your prospects, and by providing the appropriate solutions to their problems.
In this way, you create a climate of trust while promoting your business. So as customers come back to check out your new articles.
This will result in pushing them to buy as your business becomes a source of trust. This is where conversions occur.
Better understanding of your customers:
your business skills will be enhanced. Indeed, the fact of creating content on topics related to your activities will encourage you to think according to the needs of your customers.
When writing a good B2B or B2C post, always be on the lookout for what might interest them. How to secure them, then how to encourage them to take action, one of the important bases of inbound marketing.
analysis in a second time
The fact of providing analyze behavior on your blog will reveal a lot about the needs and behavior of Internet users. The analysis of visits will give you the opportunity to define the most popular topics popular with your readers.
You will know the type of content they share on different social networks, or even the time when they will have read your content. The more leads you have, the better able you will be to inform them and gently convert them into customers.
If you have no idea how to proceed, tackle the 5 main topics that interest your prospects the most. Whether it's a product, service, or something similar, blog about it. You will then get an impeccable article that you can publish!
The key hook of inbound marketing
When new prospects contact us in the B2B field, the first element that blocks the customer is content creation.
At Belmont Web, we are regularly retorted: "You do not know our business, our company, and besides, this is not how business is conducted in our sector!" Does this speak to you?
The purpose of blogs can be summed up in the following points:
Generate visits - you might not think it's important, but search engines rely on it to assess your site's awareness.
Establish yourself as an expert - have a coherent article, in particular on the market and a specific lead product. Because it will allow you to establish yourself as an expert in your product niche.
Develop more leads - Blogging has been proven to drive visits and move leads faster into the pipeline
The final result
Write good articles (see our post on this) is an essential element in an overall digital marketing strategy. This will drive traffic to your site, generate new leads for your business. So it helps you manage them and allows you to better understand your customers.
Blogging for inbound marketing yields measurable results in terms of return on investment after a few months.
Would you like more advice on how to use this blogging tool in your blogging strategy? digital marketing industry (see our dedicated article)? Contact us Belmont Web today to start benefiting from our knowledge.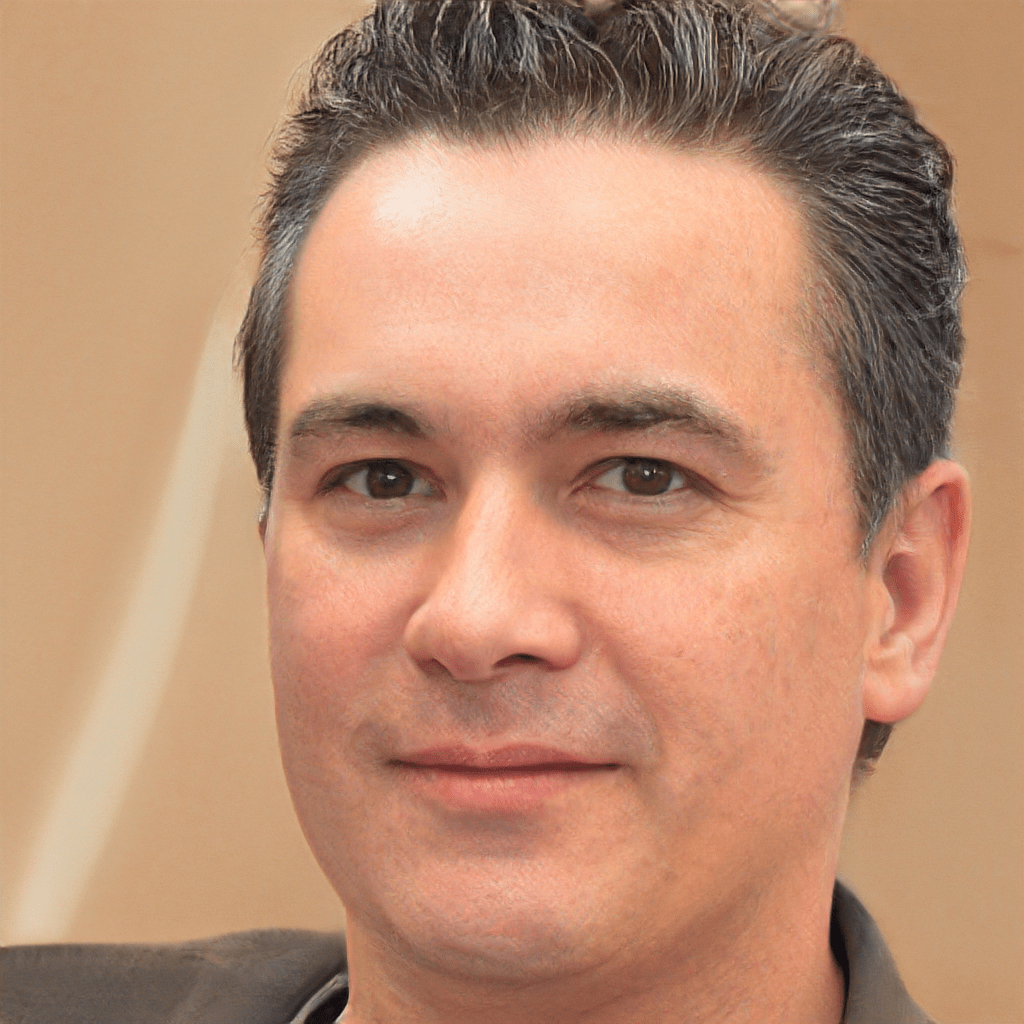 Content strategist, he sends a coherent brand message to the public. His multiple angles of approach allow him to integrate his skills in marketing, in order to identify the needs of the customers and to propose the best products and services.