Website creation in Switzerland
Switzerland is at the heart of the technological boom and it is not for nothing. In this regard, our cities are home to hundreds of startups on Lausanne. As well as hundreds of investment companies on Geneva. In this regard, let us not forget the regions of Fribourg et Neuchâtel with their start-up incubators.
As a result, with so many talents gathered in one country, it is not always easy to find your digital partner for the Creation of a website. Moreover, it is the same for development or referencing.
So come and find out how to MAKE YOURSELF different from your competition!
Not yet in first position?
At present, do you know what has changed for your SEO on Google ? - If you answered no, that's normal, that's our world.
In fact, what matters above all is the user experience on your website! Because Google takes visitors' browsing into account in its results, such as browsing time and bounce rate.
For this reason, it is therefore important to think about it when you create a website. Indeed, among other factors, it is very relevant to improve natural referencing.

Likewise, let's not forget social media as another important indicator in organic search results.
To summarize, we support all types of companies, here are a few pictures of the jobs with which we have experience.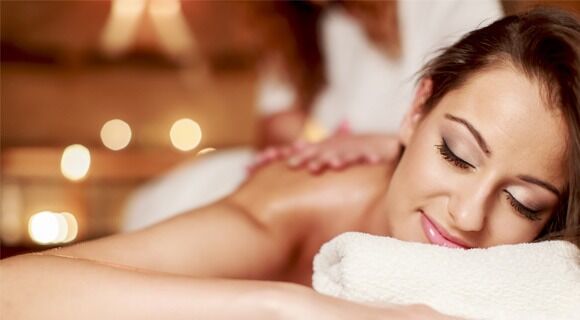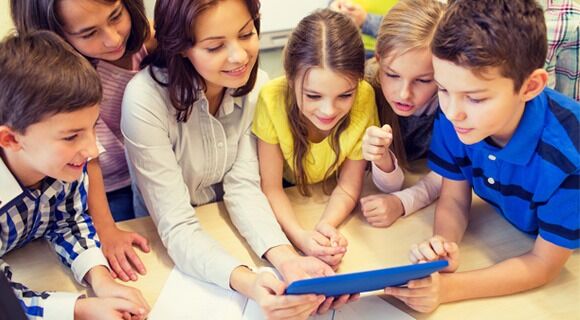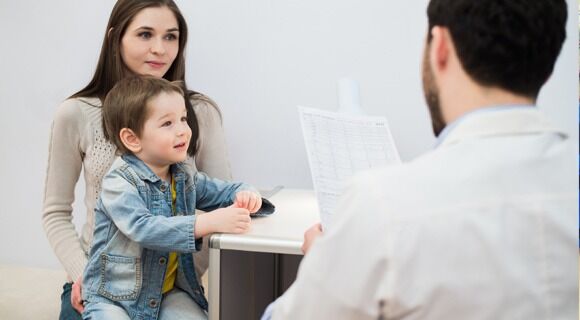 Up-to-date web skills
At the present time given the number of growing technologies, we must stay up to date both in the creation of professional websites and in SEO. We regularly follow training courses to offer effective methods at attractive prices for the creation of websites in French-speaking Switzerland.
If you are looking for a website creation WordPress in Lausanne, in Friborg, or even in Geneva, you are in the right place.

On the other hand, if you need a business strategy, responsive design, mobile services, e-commerce and SEO, then we are here to help.

TECHNOLOGIES & Agile method
From branding and website creation to managing organic and paid search campaigns.
In short, mobile marketing, digital coaching and social media monitoring and distribution, we own all facets of the digital transformation.