Essentially, web project management is the administration of digital projects. It adheres to the fundamental ideas and concepts of project management while focusing on projects with digital aspects or platforms such as web or mobile applications.
Digital project management training is crucial these days, and smart companies are providing it directly to their project managers to boost team performance and build staff skills.
This article discusses the benefits of training, how to determine if you could benefit from it, and what to expect from digital project management training.
Take advantage of working with professionals
Meeting and communicating with other project managers working in the field is an important benefit of digital project management training. Project managers can learn from each other in addition to supporting each other in their various responsibilities. Furthermore, they are likely to have distinct experiences, expertise, and skill sets to draw upon. Not to mention that networking potentially leads to job opportunities and career advancement.
Take advantage of expert advice in digital project management
Another benefit of digital project management training is the opportunity to be mentored or coached by experts. The best trainings include opportunities for direct mentoring by professionals.
It's extremely helpful to have an expert who can answer your questions or concerns based on their extensive expertise. CCMBenchmark's digital project management training offers this possibility during real-time exchanges and workshops with the trainer.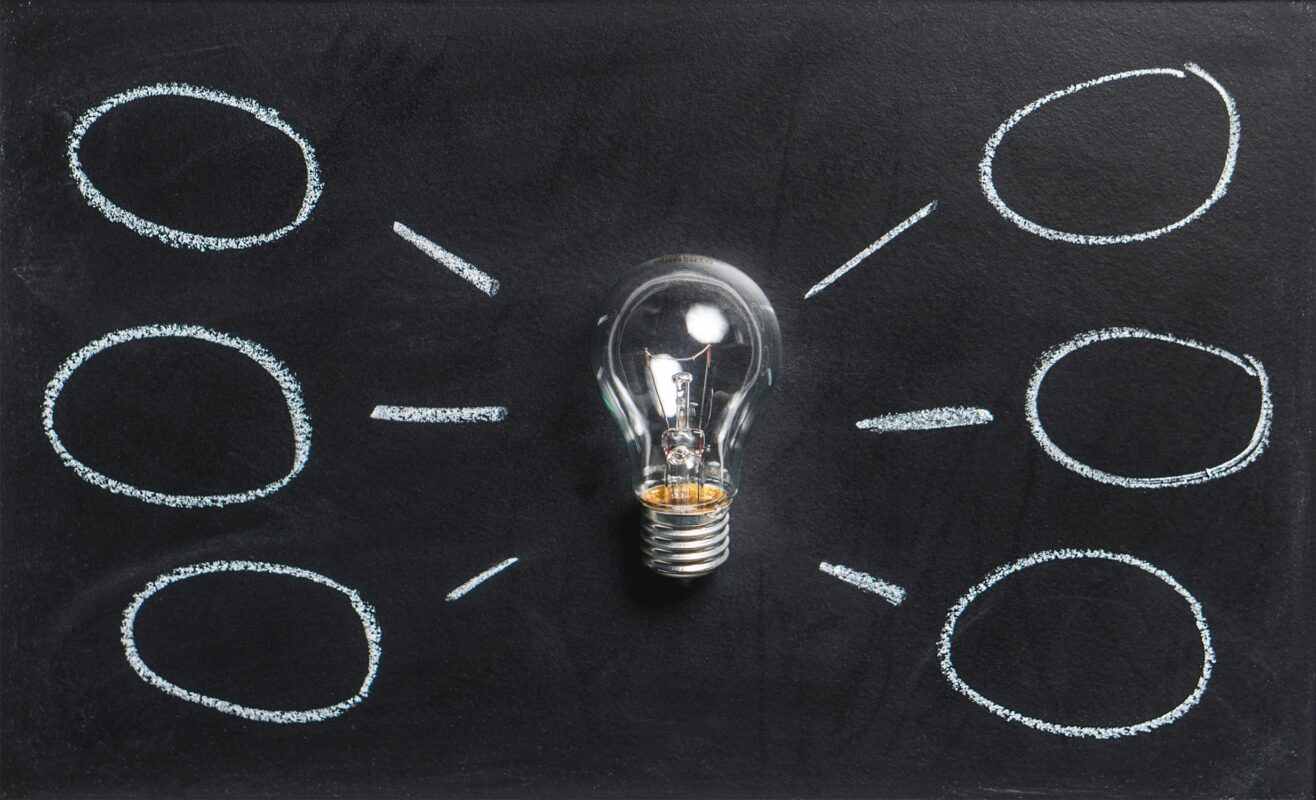 Improve skills and acquire new abilities
Digital project management training will also allow you to strengthen your existing project management skills while learning new ones that will be useful. These can be skills or qualities, as well as technical skills. Make sure that whatever training option you choose, you have the opportunity to learn and develop the skills you want or need to master.
Communication is an essential skill for project managers, but 40% of companies report that their project managers are inadequate. Mastering communication, along with other essential project management skills, will bring a lot of value to your projects and your company.
Benefit from a consistent process and standardize management practices
You will be able to standardize your project management practices with online project management training. In addition, you will realize the ideal method to standardize processes and procedures within your company for things like risk management, quality assurance, project initiation. And more as you progress through the training and learn more about correct procedures and best practices in the profession. Standardizing these procedures will make you and your team members more efficient and your projects run more smoothly.
Companies with established project management procedures and practices complete more projects efficiently and waste 30 times less money than those without.
What to expect in an online course
Here's a quick rundown of what you should look for in a digital project management course. Again, not all of these items will necessarily apply to the type of training you are looking for. 
You should seek to obtain expert advice and interact with experts. This can take the form of expert case studies, one-on-one interviews or mentoring, or training on course content and materials.
You may prefer a learning experience that takes into consideration the communication with a community and interaction on a forum or community board.
Keep in mind the special topics you want to see covered, such as agile projects and approaches, or how to develop a project plan or Gantt chart.
Depending on your preferences, choose whether the learning path will be organized as a course or another formator whether it will be based on the changing needs and interests of the training participants.
If you are looking for a preparation for an exam or a certification project manager, make sure the training includes your expectations, whether it's a badge on LinkedIn or a specific certification.
Which digital project management training do you need?
Do you intend to follow a web project management training ? We recommend you take a look at CCMBenchmark. The course aims to give participants a practical and comprehensive understanding of online digital project management. It offers substantial practical knowledge that can be used on a daily basis, based on numerous experiences in the field. It focuses on presenting the necessary tools, professional methodologies and "tips and tricks" of digital project management. It also focuses on sharing experiences and applying these experiences through group exercises.