A wholesaler is a company or individual who buys things wholesale from manufacturers and resells them to retailers. If you want to sell online or in a physical store, you must purchase items from a third party if you don't make them yourself. While it is possible to buy directly from the manufacturer, it is more likely that you will go through a wholesaler.
Learn more about computer wholesalers, what they do and if they are a good fit for your business.
What exactly is a computer wholesaler?
A wholesaler serves as an intermediary between a manufacturer and a retail outlet. Wholesalers obtain huge quantities of products at a lower cost and sell them to retailers or other companies, who then sell them to end customers through their e-commerce sites or stores. A wholesaler may also offer raw materials for manufacturing products, buying them from one manufacturer and reselling them to another.
How do wholesalers work?
Wholesalers buy items from manufacturers at a lower cost than other companies because they receive quantity discounts. They make a profit by selling these items to retailers at a higher price than they purchased them, but still at a lower price than the store can get directly from the manufacturer.
For example, a small business that buys 100 computer mice each month to sell in its store may have to spend 20 euros per mouse if it buys them directly from the manufacturer. If the mouse sells for 22 euros, the store only earns 2 euros per product.
In contrast, a wholesaler who buys 100,000 computer mice each month from the same manufacturer can negotiate a better price of 14 euros. If the wholesaler sells the mouse to the retailer for 18 euros, the wholesaler gains 4 euros, but the retailer who sells the same mouse to a customer for 22 euros also gains 4 euros instead of 2.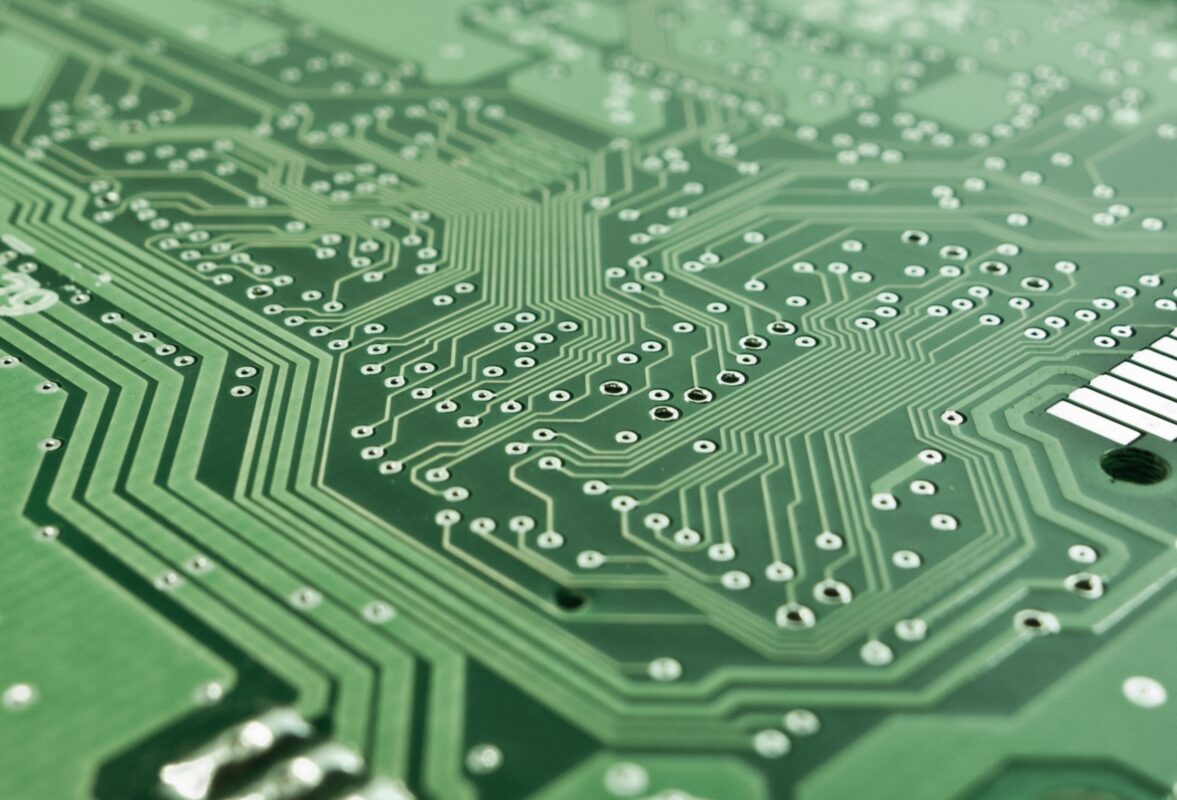 On the other hand, purchasing a large quantity of a commodity requires storage. Most retail businesses do not have a warehouse large enough to hold 100,000 products, and even if they could, it is not very cost effective.
Why buy from a computer wholesaler?
Most people consider making investments that are valuable and weigh heavily in their favor. This is why you should look for wholesale computer equipment if you want to get a unique deal. Those who are looking to make a smart investment that will pay off big should consider the benefits that computer wholesalers offer.
Benefits of buying computer equipment in bulk
An exceptional value
It all starts with price, which is a necessary requirement for everyone. Why not buy in bulk instead of paying a higher price at a local retailer? This is one of the best strategies to save a significant amount of money without sacrificing quality.
This is a win-win situation and one of the best paths a person can take when it is essential to get a low cost offer.
Why not get a good deal and save a few cents instead of overpaying and ending up with the same computer, for example? When you look at the collection of computer products offered in bulk, you'll be amazed at their incredible prices.
Low shipping costs
If you are considering buying computer equipment in bulk, you are probably already thinking about your budget. Generally, your expenses will include shipping costs, which should be factored into your budget. If you want to save more, computer wholesalers are the way to go.
Wholesalers are already more than reasonably priced, but buying many products saves you money on shipping. This is perfect for people who want to buy a variety of computers and computer components without having to pay freight on each one. You can have them shipped at once to save on shipping costs.
Well-known brands
When it comes to computer equipment, there are several assumptions that are made, one of which is which brands you have access to. These are the same brands that will be sold by a store, except that the retailer will take a commission on top of the original price. This is how companies make their money, but what if you could get identical products at a lower price?
This is what you can expect from a pair of high quality wholesale computers or other computer equipment. You'll find the same brands you know and love without having to pay exorbitant prices.
A vast choice
Do you want to stick to a certain set of specifications for your computer components? Want to make sure everything is in perfect working order?
If so, you can look into wholesale products, which are available at low prices. In addition, you will be able to choose from a wide range, each of which offers something unique. It's all about finding the best solution for your scenario and getting it at a reasonable price.
A step ahead of the competition
Wholesalers are a perfect solution for organizations looking to invest in computer components and get good value. If you're a company looking to purchase computers, monitors, software, or anything else, wholesale is usually about getting ahead of your competitors. Competitors are constantly looking for a competitive advantage in the open market, which means they will be looking to get the best price possible.
By purchasing computer components in bulk, you will always have high quality products in your hands without having to pay a lot of money. This is a necessity for any contemporary business.
Où puis-je trouver un grossiste en Tunisie ?
There are several websites and companies where you can buy computer equipment at low prices. Many sites also offer filtering options that allow interested individuals or companies to sort their goods by brand or specifications of certain components. However, the majority of the sites you will discover on Google are very new to the market and have no previous experience or clientele, raising concerns about the authenticity and, in particular, the quality of the products. Therefore, if you are looking for high quality computer wholesalers from known companies with relatively new specifications, e-pro.co.uk is a good place to start.
Discover this directory for computer wholesalers qui répertorie de façon interactive les entreprises et les professionnels français par activité et par ville. Depuis 2007, l'annuaire professionnel thématique e-pro.fr s'est très largement développé et compte désormais plus de 2 millions d'entreprises et de professionnels répertoriés en Tunisie. Que vous soyez à la recherche de grossiste en informatique en Tunisie ou autres type de grossiste, Belmont-Web is the best way to connect professionals with their future clients!