If you were using goo.gl to shorten links to your sites, you may be saddened to learn that Google has ended support for its short link building tool as of March 30, 2019. No need to worry about hyperlink length.
However, URL reducers have been used for many years and there are many other tools to use. Some of them offer ad retargeting and are good alternatives to goo.gl.
There are many URL shortening services on the internet that you can use to shorten the link and share it on social networks. With these dynamic links, your users can get the best experience on the platform that opens your link. However, some services that shorten URL are paid and some redirect users to the advertising page first.
Here are some of the best short link creation tools you can use and quickly mill your hyperlinks.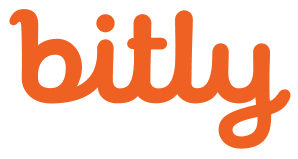 Bit.ly has been around for years and for URL reduction it is one of the most reputable. It is also one of the best short link building systems you can use. You can do URL tracking and also view click-through statistics. However, the most common way to use Bit.ly is to simply go to the site, paste in your long URL and immediately get a "bit.ly" short link. However, long URLs for Amazon products will be replaced with a short "amzn.to." link. The service is completely free and you can monitor all your connections from the same dashboard if you sign up for an account.
If you want to subscribe, you can get as many shortened links as you want. As well as reports showing clicks and other information. Because of its technology and commitment to effective connection monitoring, Bit.ly is probably the #1 short link tool at the moment.

To manage your own short link generator, you need a good technical background. Because by using Polr (GitHub download) it will allow you to have a hand in your own short link system. By the way, developers have been using this platform since 2017. You can use Polr to shorten urls or your commercial platform if you have programming knowledge. Although Yourls does the same thing, Polr has a simpler method, a simple design to use. What's more, it's relatively secure. Clicks can also be viewed using its own traffic monitoring tools.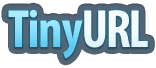 TinyURL is excellent to do url shortening, fast, anonymous and simple. Since 2002, so for the web... it works since a very long time. It ranks among the best tools for creating short links. By the way, TinyURL has always indicated a URL "tinyurl.com/[string]" when you need to get a short url quickly. But some users have noticed that this is no longer the shortest URL string on the market. However, the toolbar button you can use on your browser allows you to quickly get a short link, which makes it very convenient. For TinyURL you don't need an account or a subscription.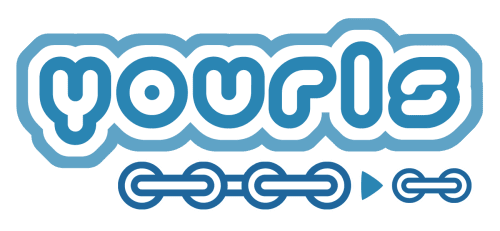 You can use Yourls if you are a hosting expert and want to generate your links. You can choose to shorten URLs, choose if they are private and create bookmarklets (open source code). This allows you to change the long URLs directly from your browser. Thanks to a plugin. You can also. for example generate sequential URLs instead of random strings, but it does not contain any tracking information or metrics.

Do you need to shorten your URLs and monitor clicks? Hootsuite's Ow.ly link reducer offers a variety of options. Although you need to create a Hootsuite account, there are many benefits to using this application. Indeed, you can plan posts on social networks. Or view traffic statistics and use link tools such as Ow.ly. In addition, you can also generate reports on the fly. As well as offer suggestions on posting times, as well as trendy articles published by you.

Are you looking for a service to simply reduce your links? By connecting to Bl.ink, you can quickly turn long URLs into short ones. The dashboard will help you monitor each connection and analyze clicks. Location, device and referrers can also be checked. Additionally, another thing you can check is the time of day to get the most out of your visitors. You can also customize the analytics you see through a tag system.
Bl.ink offers a choice of free and paid accounts. You can set up +1000 clicks for free and to monitor these custom connections, you can connect to a domain. However, if you are using this for a business that produces thousands of connections per month, you will need to upgrade quickly.

Also called T2Mio, T2M is another fully functional link reduction service that also provides shortcodes for QR codes if you are still using them. The main advantage of T2M is its dashboard that shows all your link activity. You can monitor your URL traffic and view geographic information and devices used to access your urls. T2M also automatically generates a QR shortcode with your URL. That said, a geo-targeting option is another feature unique to this platform.
With some limitations on the number of links you can create and what metrics are hidden, T2M is free. However, with the paid plan, which costs only 7$ per month, you can add custom URLs. You can also protect URLs by passwordwhich is an interesting option. With the pro plans, you can also add a custom domain.
T2M offers companies many choices to improve the professionalism of their URLs. The same goes for producing reports. These will help you show what your links are producing at important development conferences.

Rebrandly is one of the short link building tools on our list, but it also has some distinctive features. The way it handles link connections is one of the factors that sets this url shortener apart from others. Whether you link content or products, Rebrandly expects its customers to be able to customize the urls. Moreover, use them as references anywhere on the Internet.
While Rebrandly is free for up to 500 links and 5 custom domains, businesses will benefit more from the paid system, which costs 29$ per month. With the upgrade option, you can get more links, reports and more custom domains.
Another interesting alternative for creating short links is the use of a custom shortened domain name. Indeed, this is a common technique to shorten links without losing your brand URL. For example, https://virg.in/ is used throughout the Virgin group.
So to generate ideal short urls, they used the domain name extension .in (india).
Go further: 
- https://belmont-web.com/top-6-des-editeurs-gratuits-de-retouche-photo-en-ligne/
- https://belmont-web.com/les-meilleurs-outils-de-monitoring-de-site-web/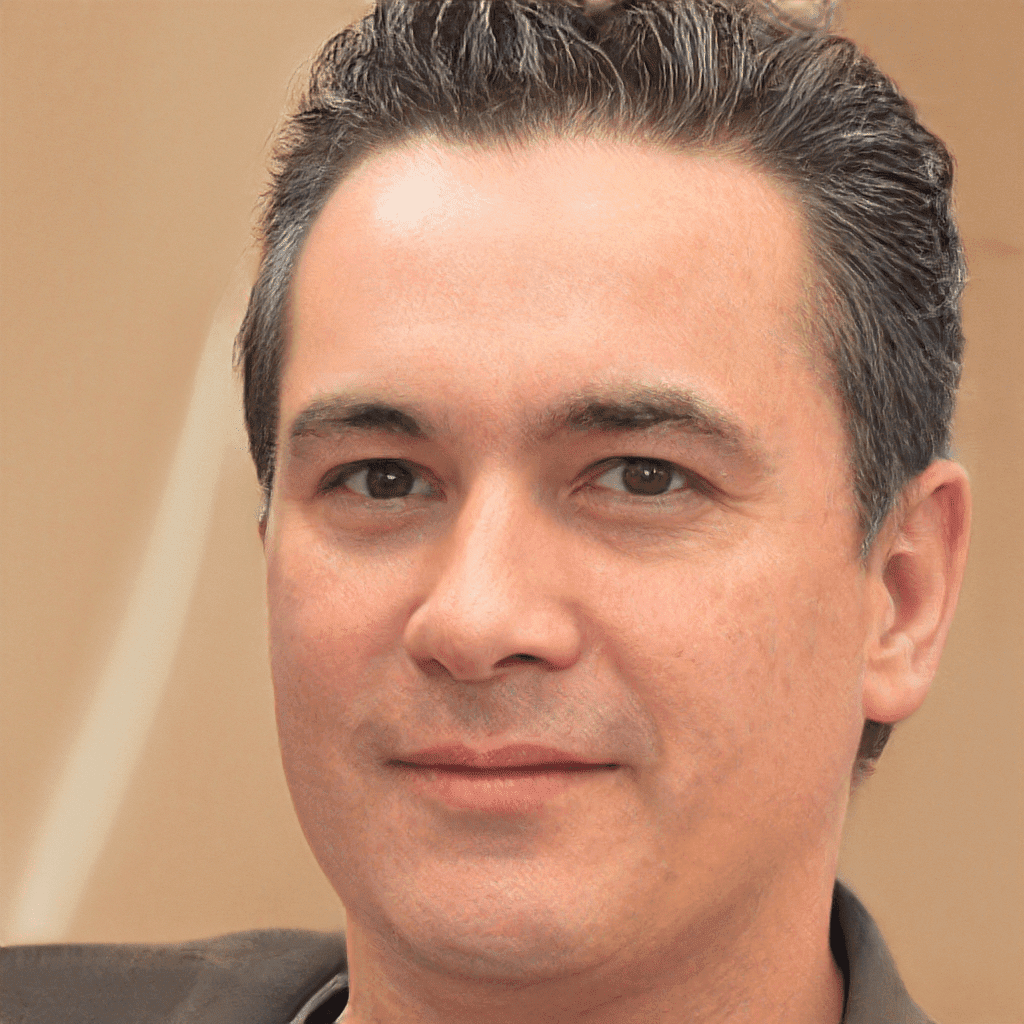 As a content strategist, he brings a coherent brand message to the public. His multiple angles of approach allow him to integrate his marketing skills to identify customer needs and propose the best products and services.